Download and Print for Hours of Fun
Free Images
Discover our vast collection of high-quality images, completely free of charge!
Welcome to our amazing world of free Coloring Book images! With our easy-to-use platform, you can download and print as many images as you like and enjoy hours of Fun and Relaxation as you color them. Our own images are suitable for both boys and adults and cover a wide range of themes and styles, from animals and nature to pop culture and abstract designs. Best of all, they are completely free to use, with no hidden fees or subscriptions.
Move your cursor over the cover, click, and get your free gift or buy the book on Amazon.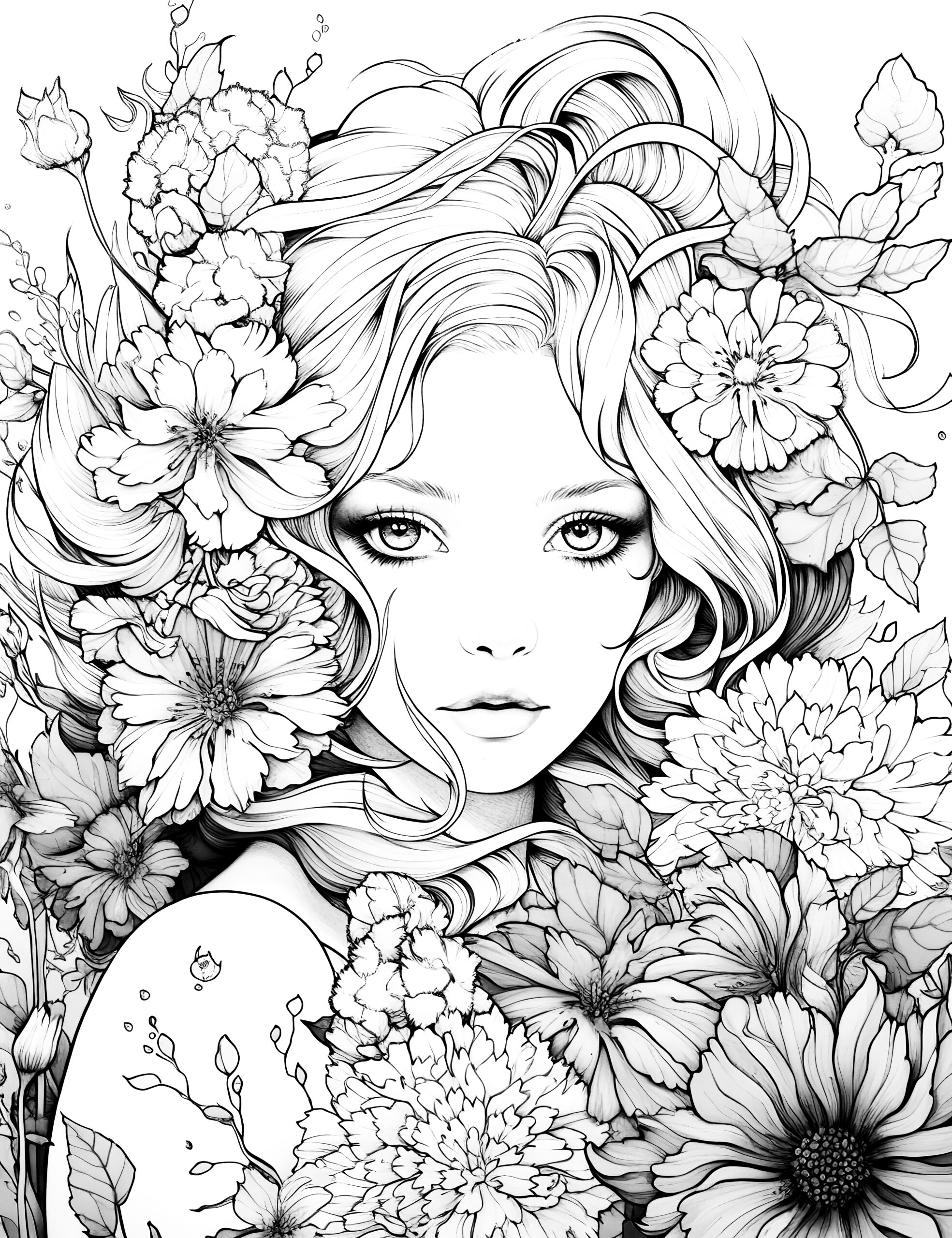 The Magic of Sugar Skulls
Shipped only to Newsletter Subscribers
Publication of the past few months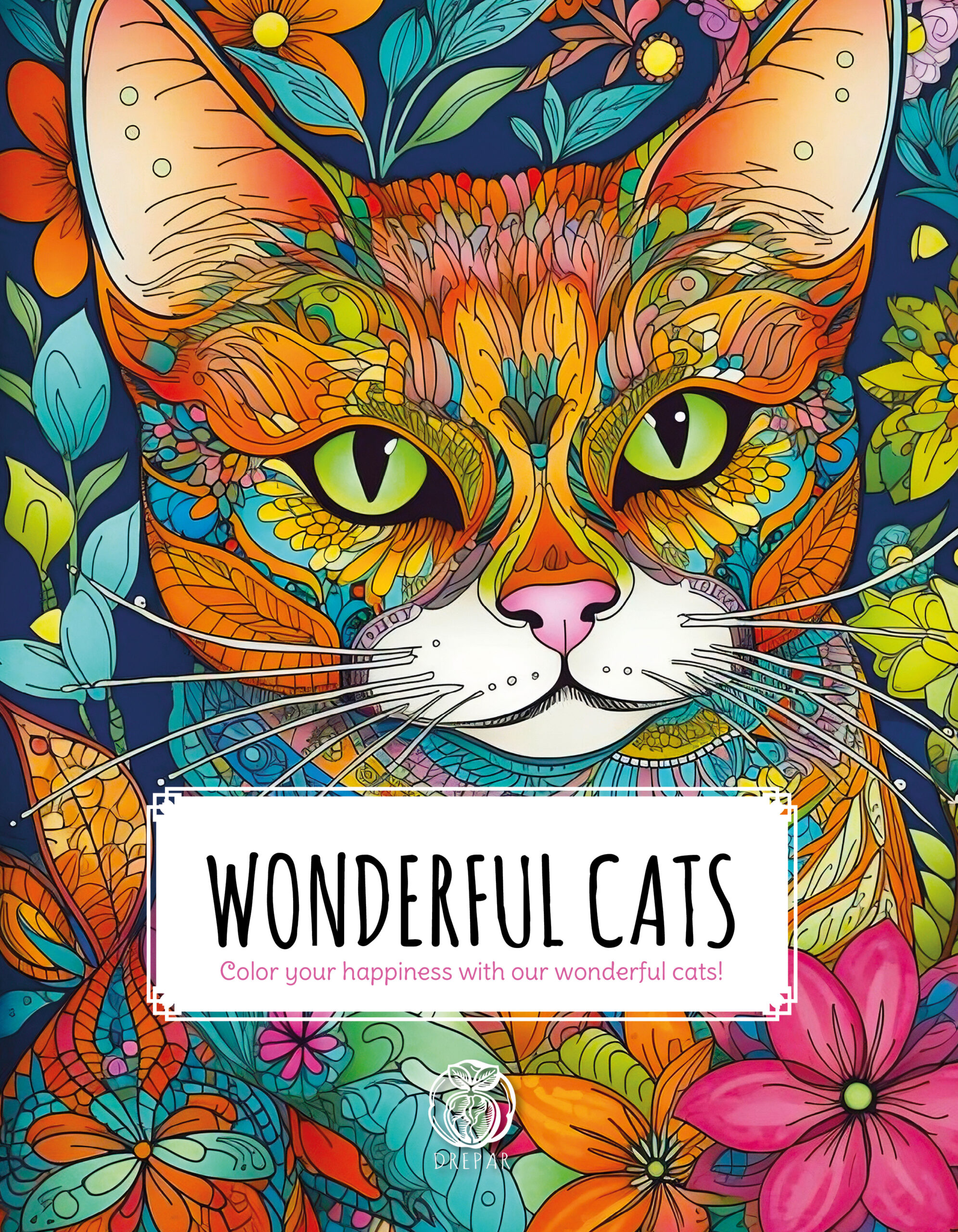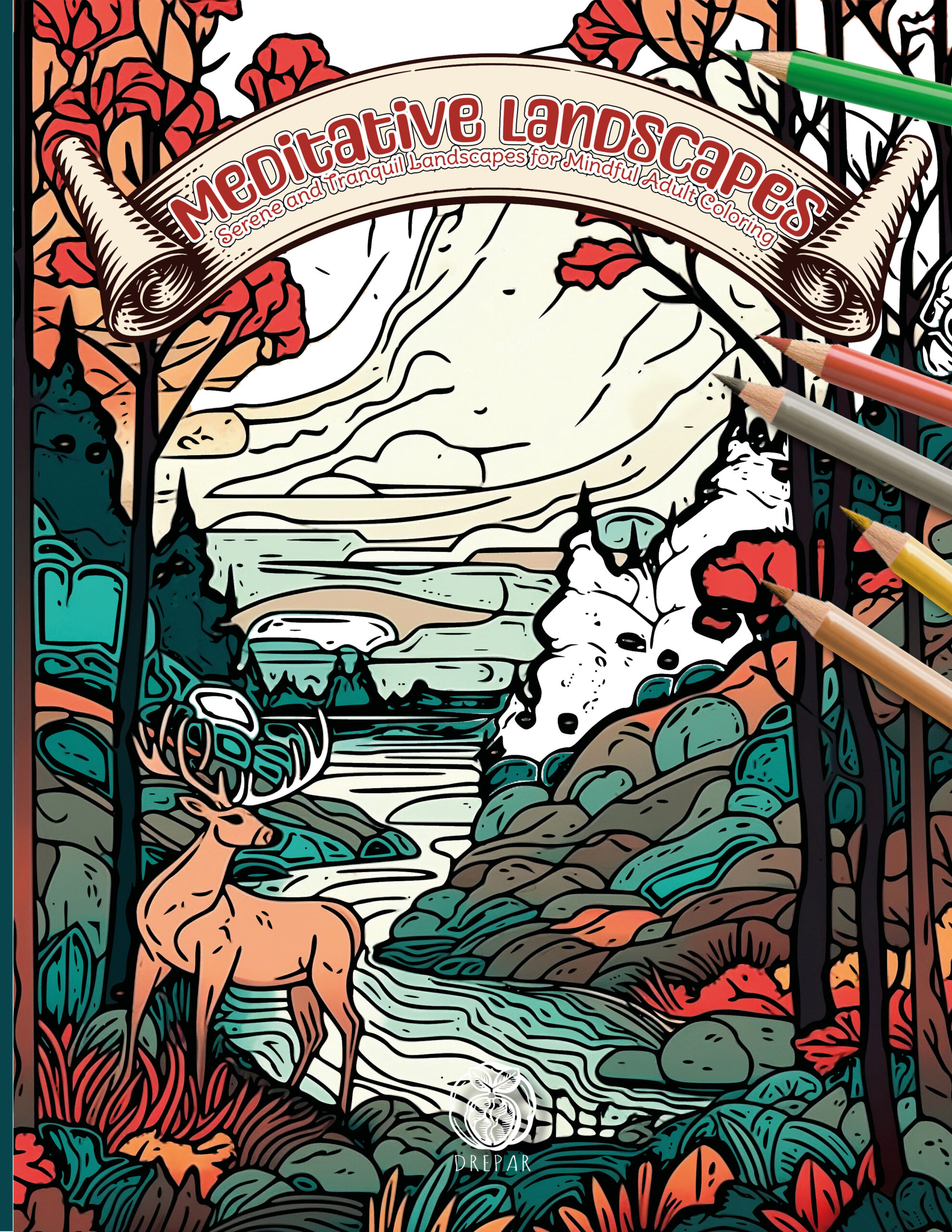 Cock-a-Doodle-Doo And Unleashed
Stay Colorfully Informed: Subscribe to Our Newsletter Today!
Get the Latest Updates on New Coloring Books and Free Pages to Download and Color
Looking for the latest and greatest coloring books to add to your collection? Want to stay up-to-date on the newest free coloring pages to download and color? Look no further than our newsletter! Subscribe today and receive exclusive updates straight to your inbox, so you never miss out on the fun. Whether you're an experienced colorist or just starting out, our newsletter is the perfect way to stay connected and inspired. Join our community of coloring enthusiasts today and start creating your own colorful world!